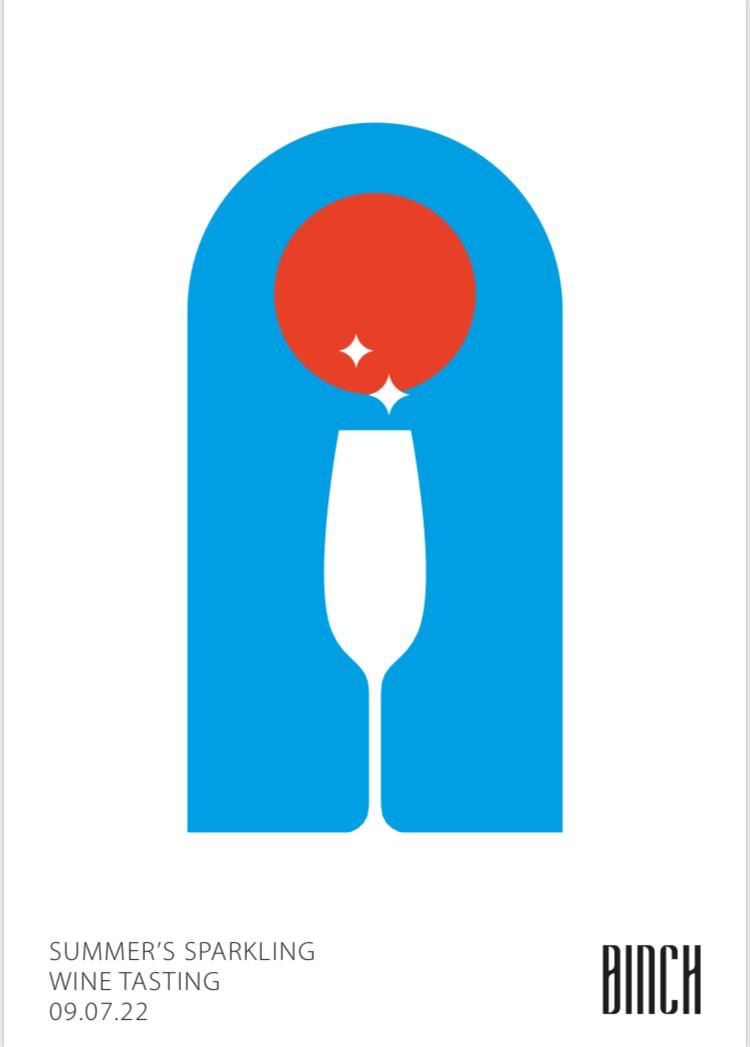 Summer's Sparkling - Wine Tasting
As the sun gets shinier and the days grow warmer, we felt it necessary to invite you to a tasting of all things Sparkling, a celebration of the start of Summer!
We will be sourcing 6 top quality bottles of bubbles over the many different styles that we're fortunate to have a choice of. Think Cremant, Pet-Nat, Cava, Asti, Bubbly Red and maybe even an English Sparkling!
Whatever the style, there's never a bad time for bubbles!
This will be a guided tasting, so you can learn the basics of wine tasting as well as key facts on all the grapes varieties and techniques included. All in an informal setting in our cosy little wine bar.
You can choose between 2 time slots running from 1400 - 1530 & 1600 - 1730 and as always our team will be present to talk you through any of the wine. If you're lucky enough to have 6 friends then you can also enjoy a lovely group discount!
Cheese boards and other delicious snacks will also be available if you need some sustenance to keep you tasting on. Please get in touch if you have any other queries on all the above.
We look forward to seeing you there!
Team Binch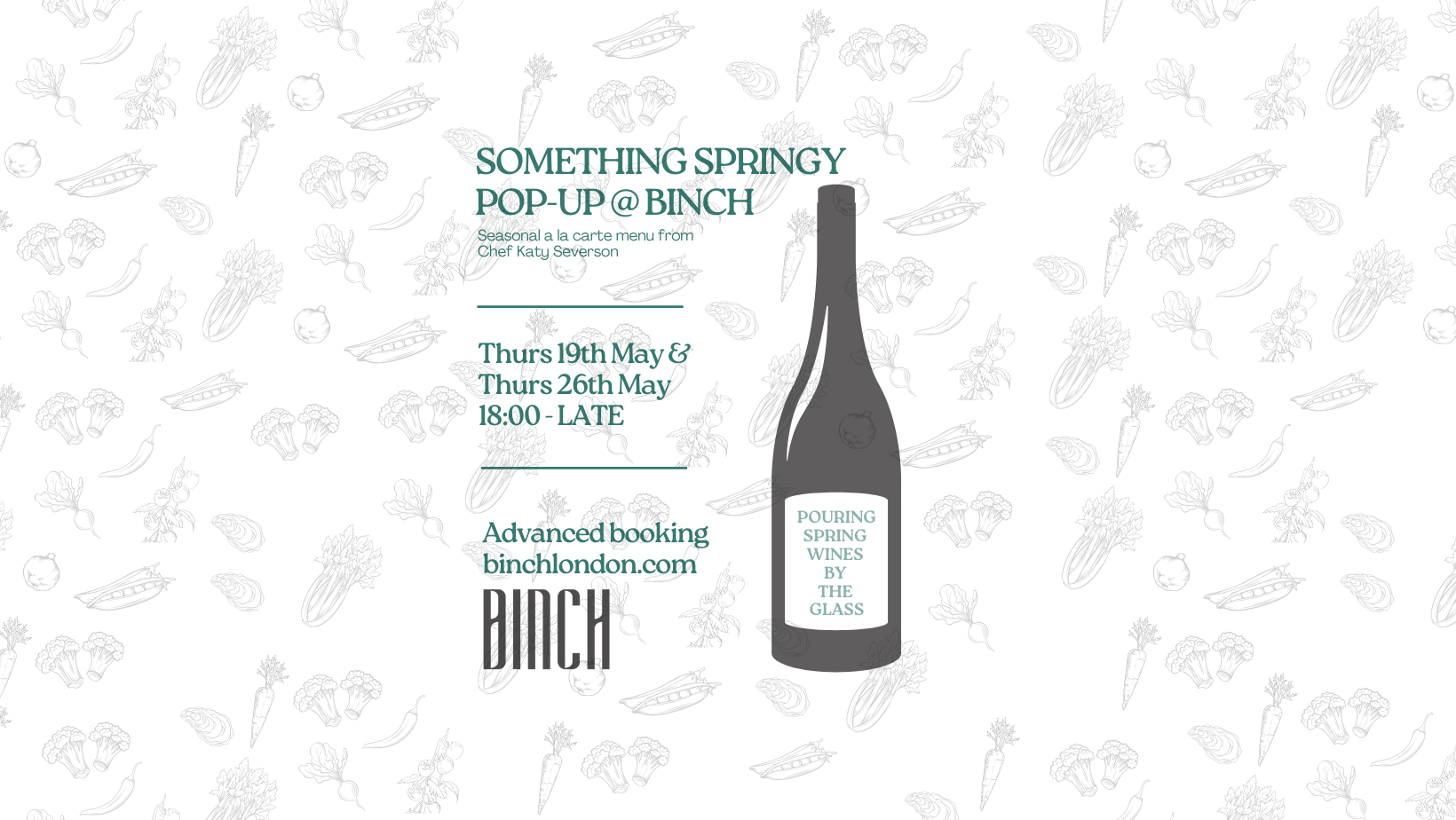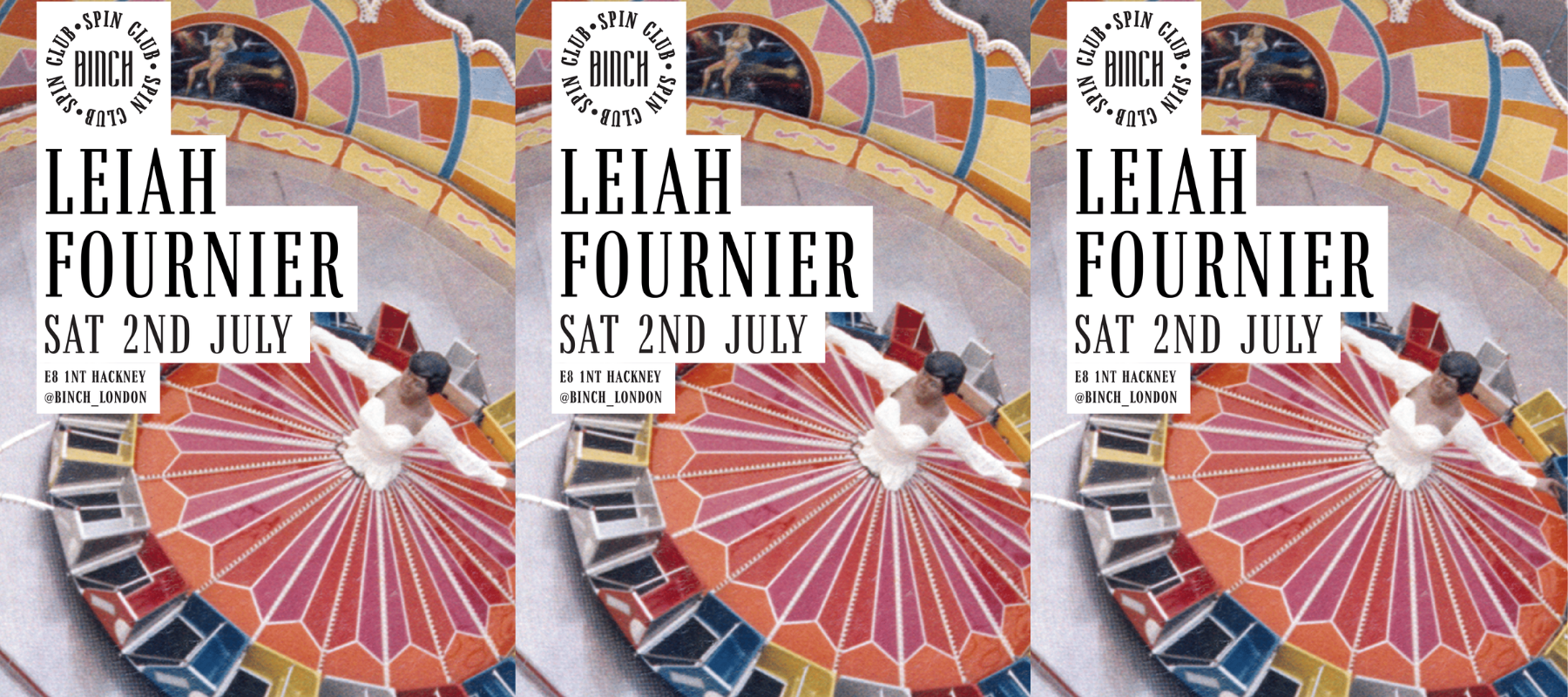 Time for round two of our very own SPIN CLUB, where we welcome some of Londons best local talent to play some of their choice records. In extended sets always!This month we have @leiahfournier , C...
Read more