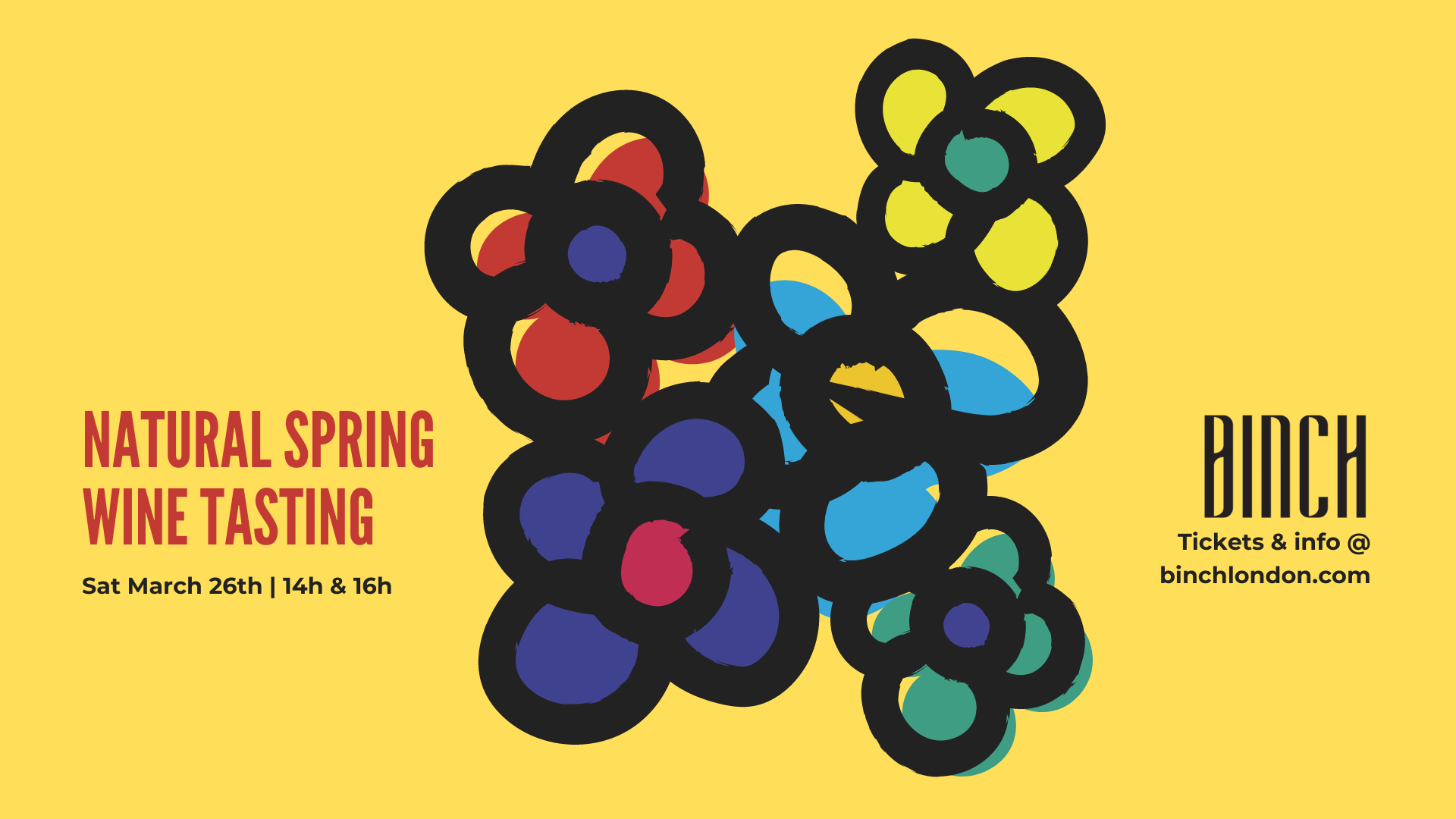 As the days brighten and the blossoming begins, we invite you to try six top quality natural wines that will be lovingly selected with the Spring season in mind. Whether it be very berry reds, refr...
Read more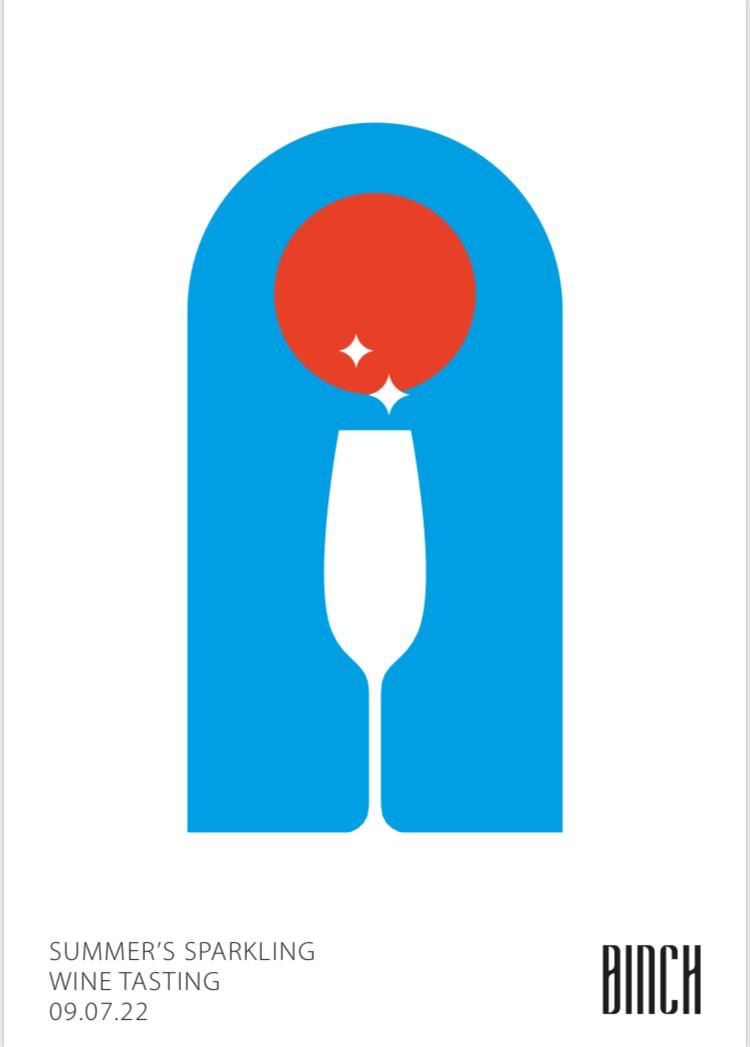 Summer's Sparkling - Wine Tasting
TICKETS HER   As the sun gets shinier and the days grow warmer, we felt it necessary to invite you to a tasting of all things Sparkling, a celebration of the start of Summer! We will be sourcing 6...
Read more