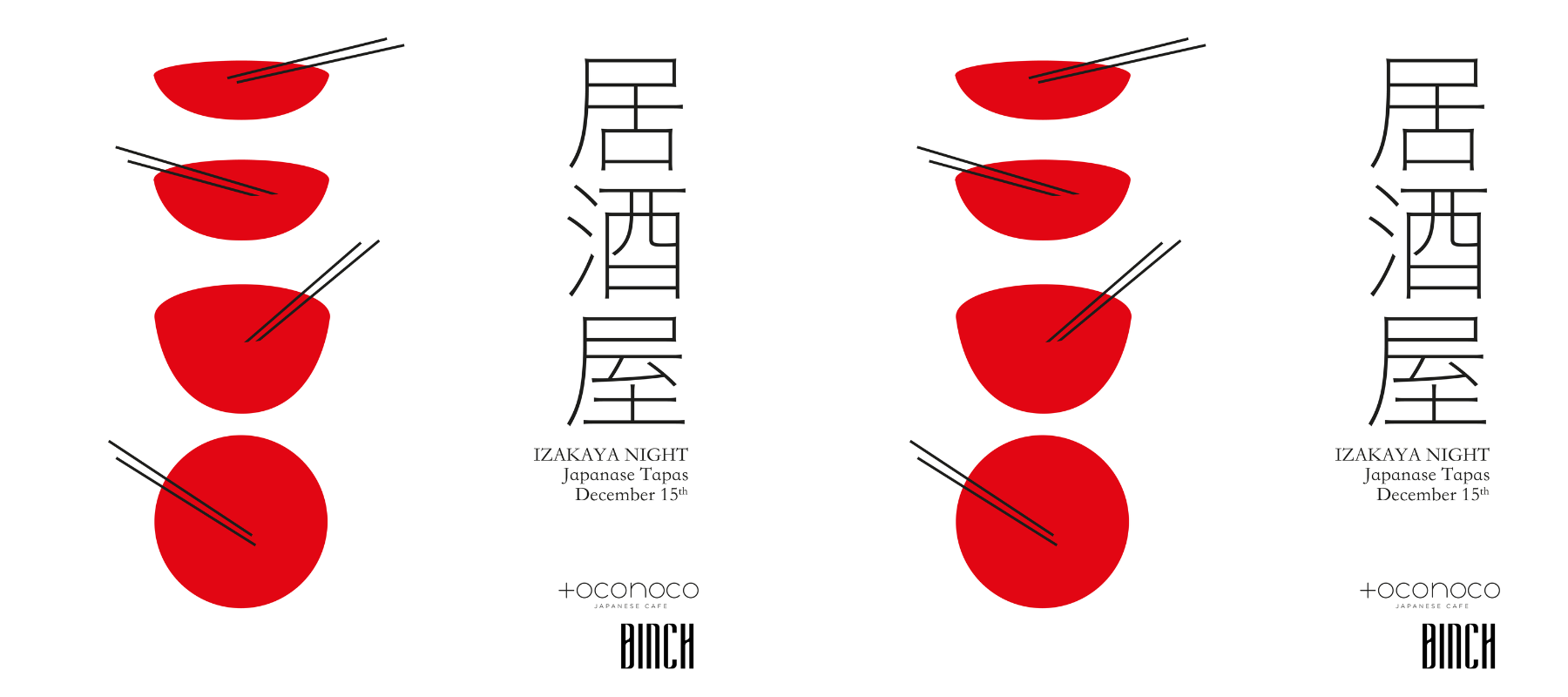 Izakaya Night with Toconoco - December 15th
TICKETS BELOW
On Thursday December 15th we will be turning Binch into an Izakaya Bar once again with the help of local friends Toconoco (a brilliant Haggerston based Japanese restaurant).
The Japanese word izakaya (居酒屋) is made up of three kanji with the meaning, in order, "stay-drink-place." A spot to grab a drink, settle in, and get comfortable. These bars are a popular after work destination for those seeking a quick refreshment and tasty snack well deserved after a long day..
This time round you can expect a four course set menu meal of Japanese delights all suited to go perfectly with some of our fine wine or sake. There are two slots to choose from 1830 - 2030 or 2045 - 2245.
Stay tuned for the menu but be sure to book in quick as space is very limited at only 12 seats per slot.
Tickets are £35pp are inclusive of fees but exclusive of wine!
We look forward to seeing you then!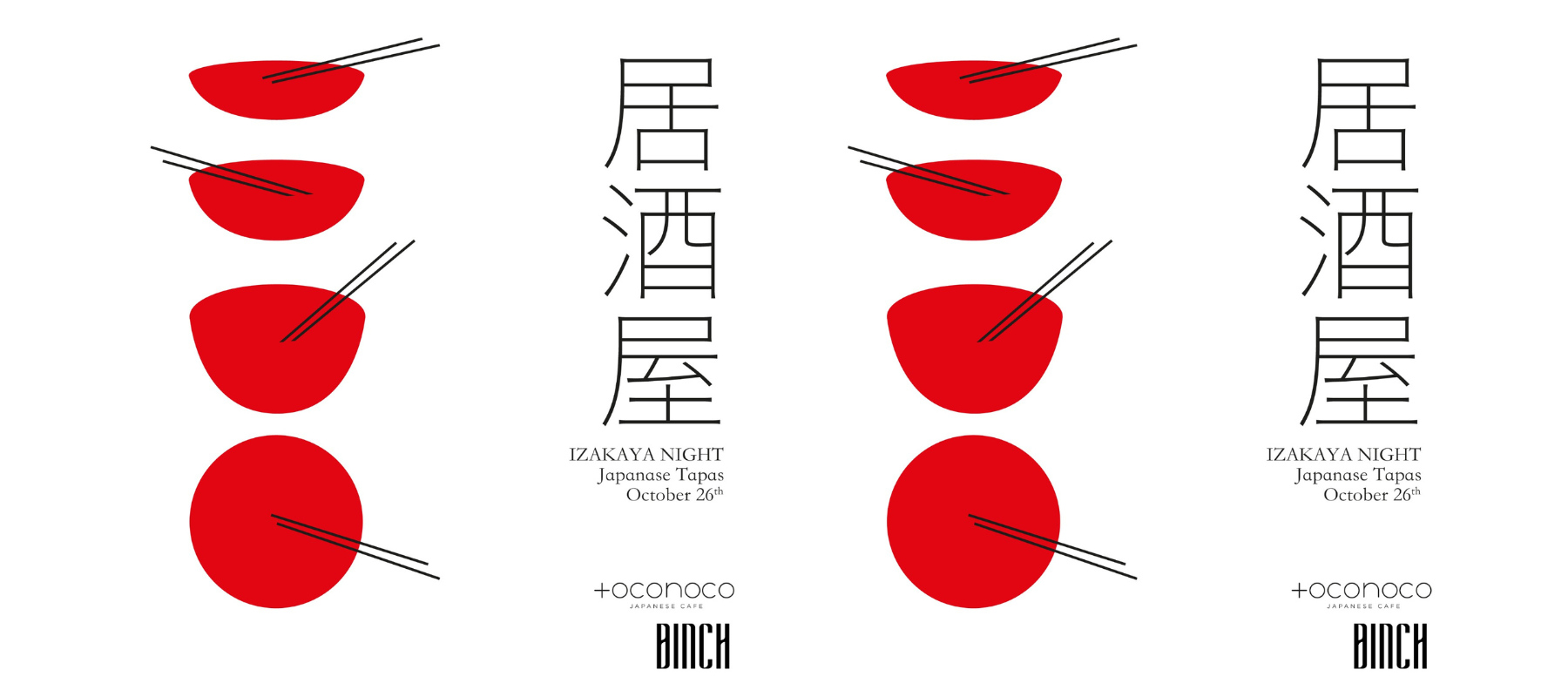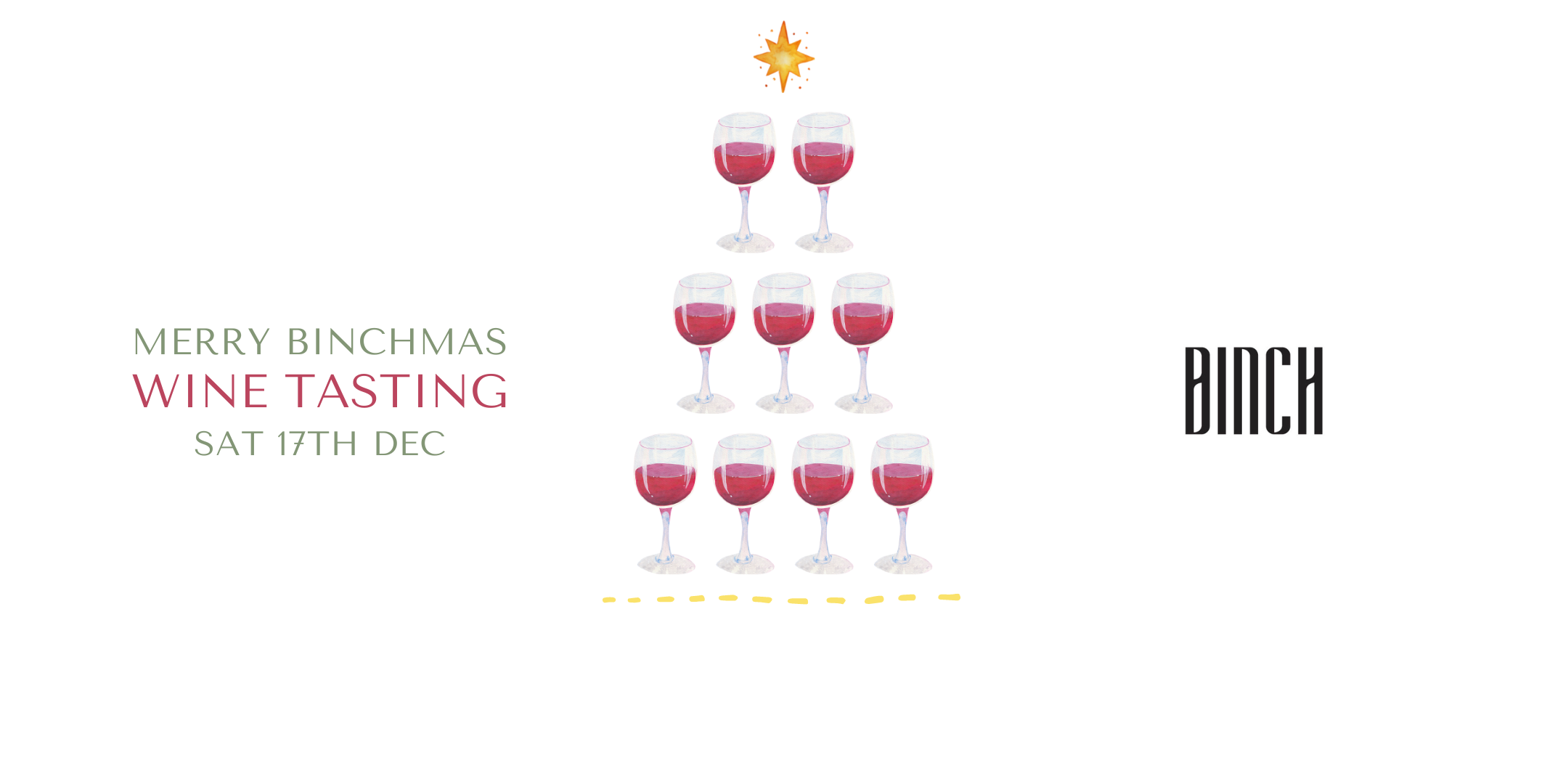 TICKETS BELOW It's time to get festive as we invite you into our cosy wine bar to taste 10 different wines that are drinking excellently right now and will be fit for purpose during your Christmas ...
Read more