Article: In The Garden with Allpress, Mangal ll & BINCH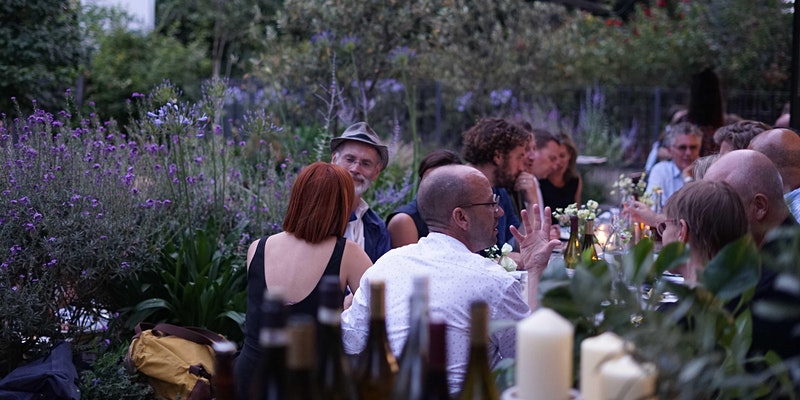 In The Garden with Allpress, Mangal ll & BINCH
Bonjour, We're baaaack... and boy are we keen to make up for lost time. We're kicking off London summer with a night in the garden, menu courtesy of the team at Mangal 2.
Tickets are available in tables of 6 at £10 per head. Each ticket includes a welcome drink and snacks on arrival.
The rest of the menu will be available to purchase throughout the evening, as well as beers by Partizan and wines by us.
The event is now sold out but we'll be launchin a new event soon. Keep your eyes peeled.