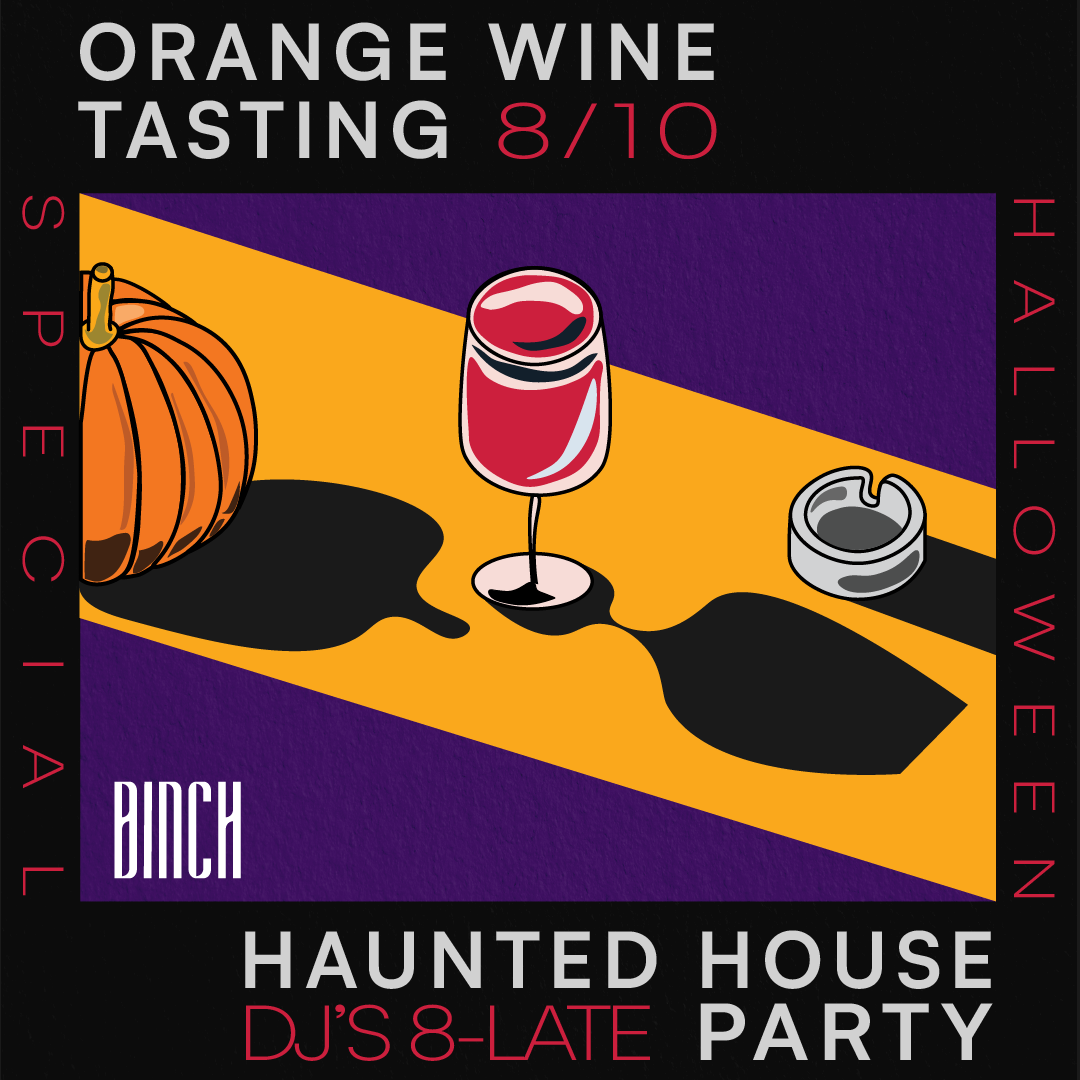 Haloween Special: Orange Wine Tasting
On the eve of All Hallows-Eve, join us for a special edition tasting of all things Orange. Come join the seance as we summon six of the finest wines from the cellars of Beetlejuice himself.
Pulling out all the stops we will be featuring wines from all over Europe (a Binch first) including the ever lauded Radikon from eastern Italy.
This tasting is perfect for lovers of Orange wine that want to broaden their knowledge & taste six different styles and likewise for newcomers who want to discover this ancient yet modern method of wine making.
Tickets are limited here with just two slots, as we prepare for our Haunted House Party in the evening. Of which you are more than welcome to attend!
Also - If you are lucky enough to have six friends, then you can enjoy a nice group discount for the tasting. Seen in the options!
We hope to see you all there!!
Team Binch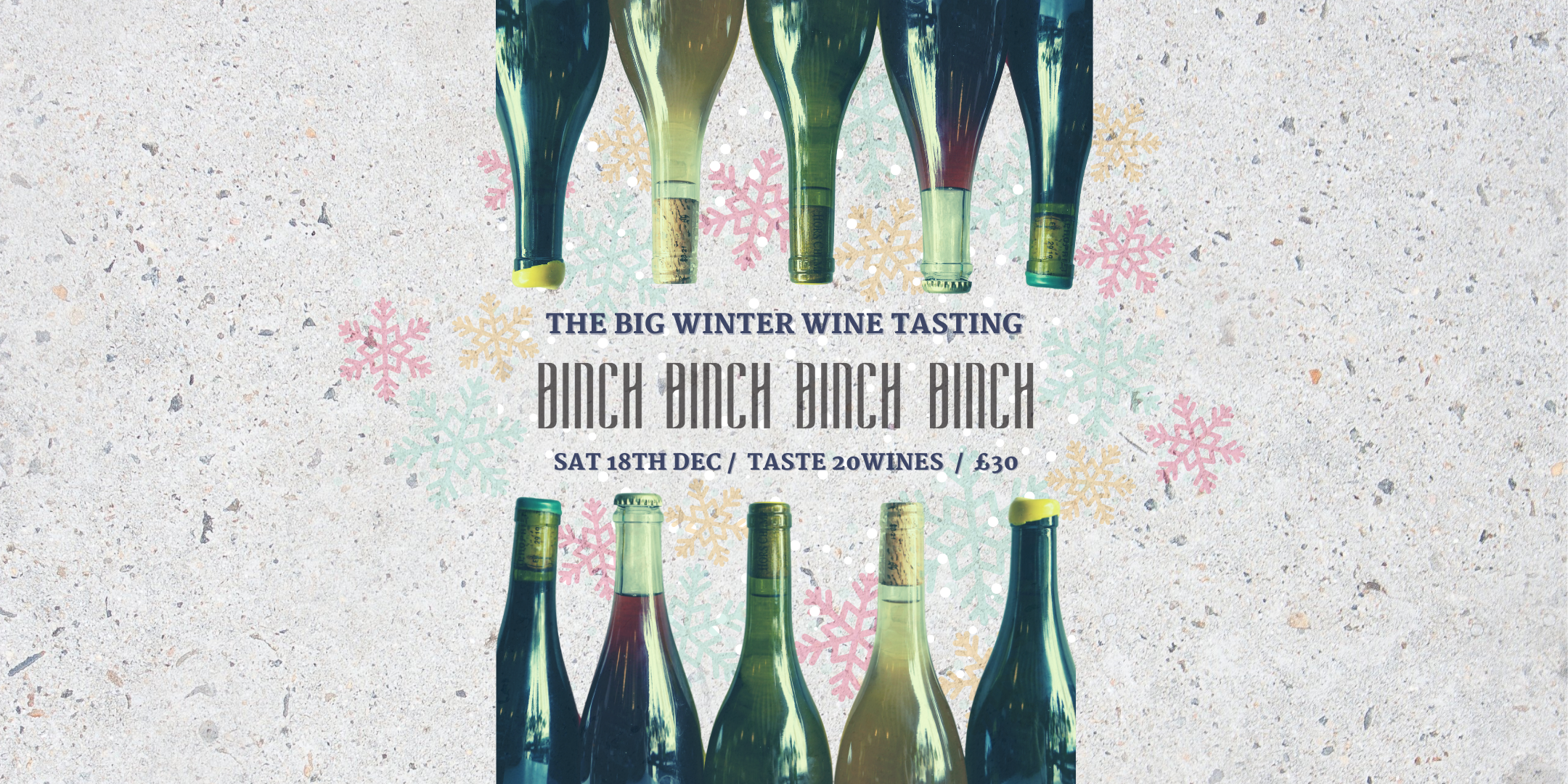 Taste a selection of  20+ of our favorite wines from the last few months as we say goodbye to our summer selection and welcome in the new. GRAB YOUR TICKETS HERE It's time for our biggest tasting e...
Read more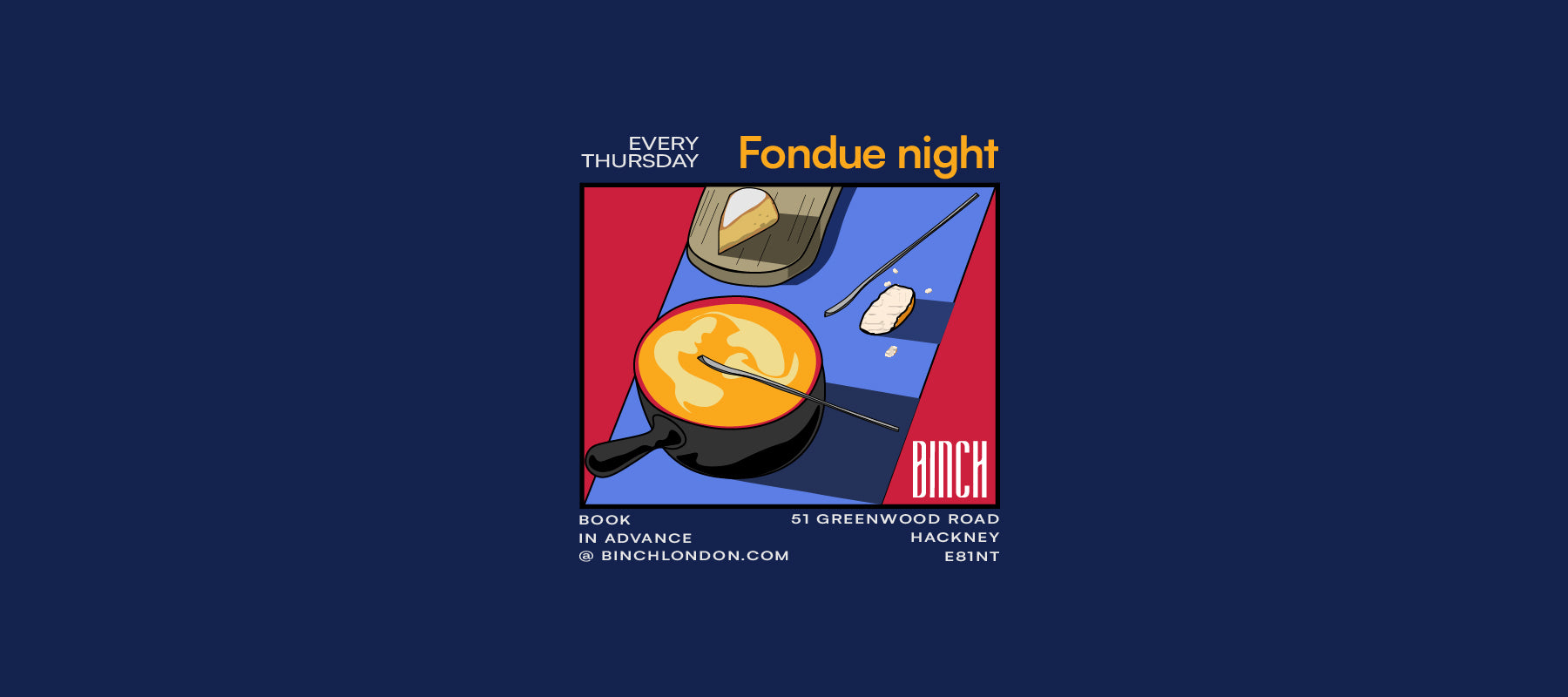 CONTACT US HERE TO BOOK EVERY WEDNESDAY & THURSDAY The Binch Fondue has ARRIVED! Three delicious cheeses (Comtē, Gruyere & Beaufort), a glass of gorgeous white wine & a splash of punch...
Read more