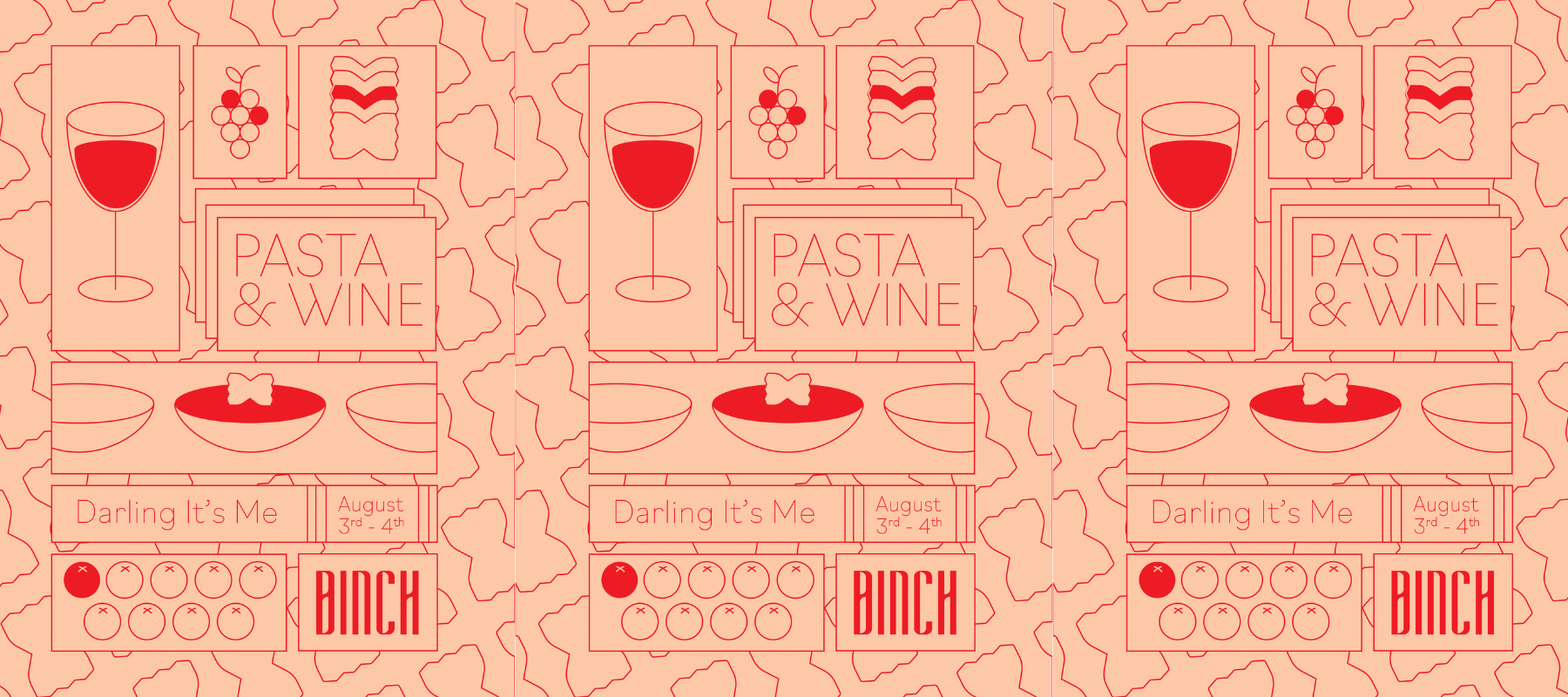 Darling It's Me - Pasta Pop Up
Wed 3rd August & Thurs 4th August
TICKETS BELOW
Time for our second pop-up of the year where we invite Egle of Darling It's Me to cook up a summery menu of all things pasta. 
Known for her amazing pasta work-shops and popping up around some of the best foodie spots in town, she'll be hitting the stove in our little bar to serve you up a three course meal of freshly prepared delights. Stay tuned for a peak of the menu!
You can find out more about Darling It's Me HERE
As always we will be selecting some amazing low intervention wine to accompany the food, with a special by the glass menu for the evening showcasing some of the best European wines around, in all their wonderful styles and colours.
There will be two slots available at 18:30 & 20:30 on both days. Space is limited so we hope to see you there! 
Team Binch 
GET YOUR TICKETS HERE: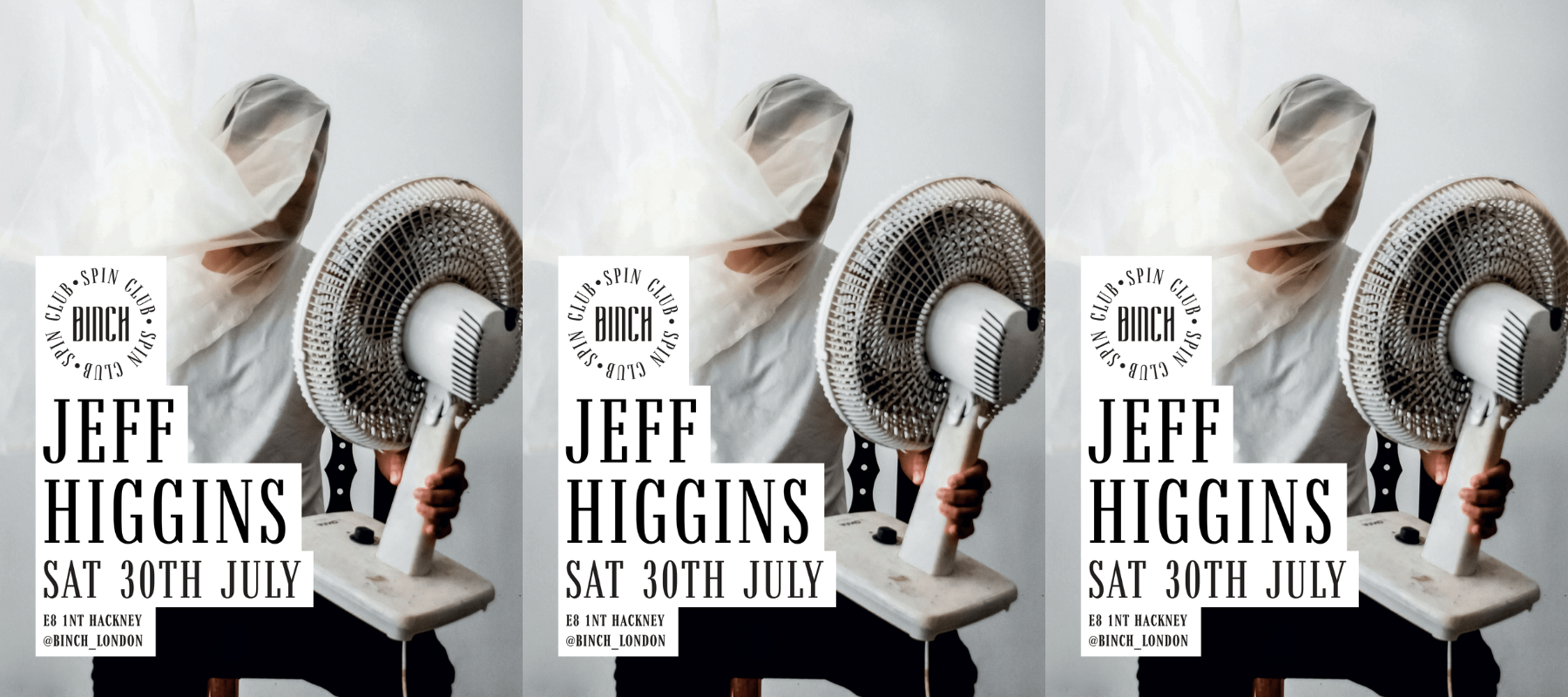 SPIN CLUB with JEFF HIGGINS 30/07
Time for round three of our very own SPIN CLUB, where we welcome some of Londons best local talent to play some of their choice records. In extended sets always! For our third edition we are inviti...
Read more