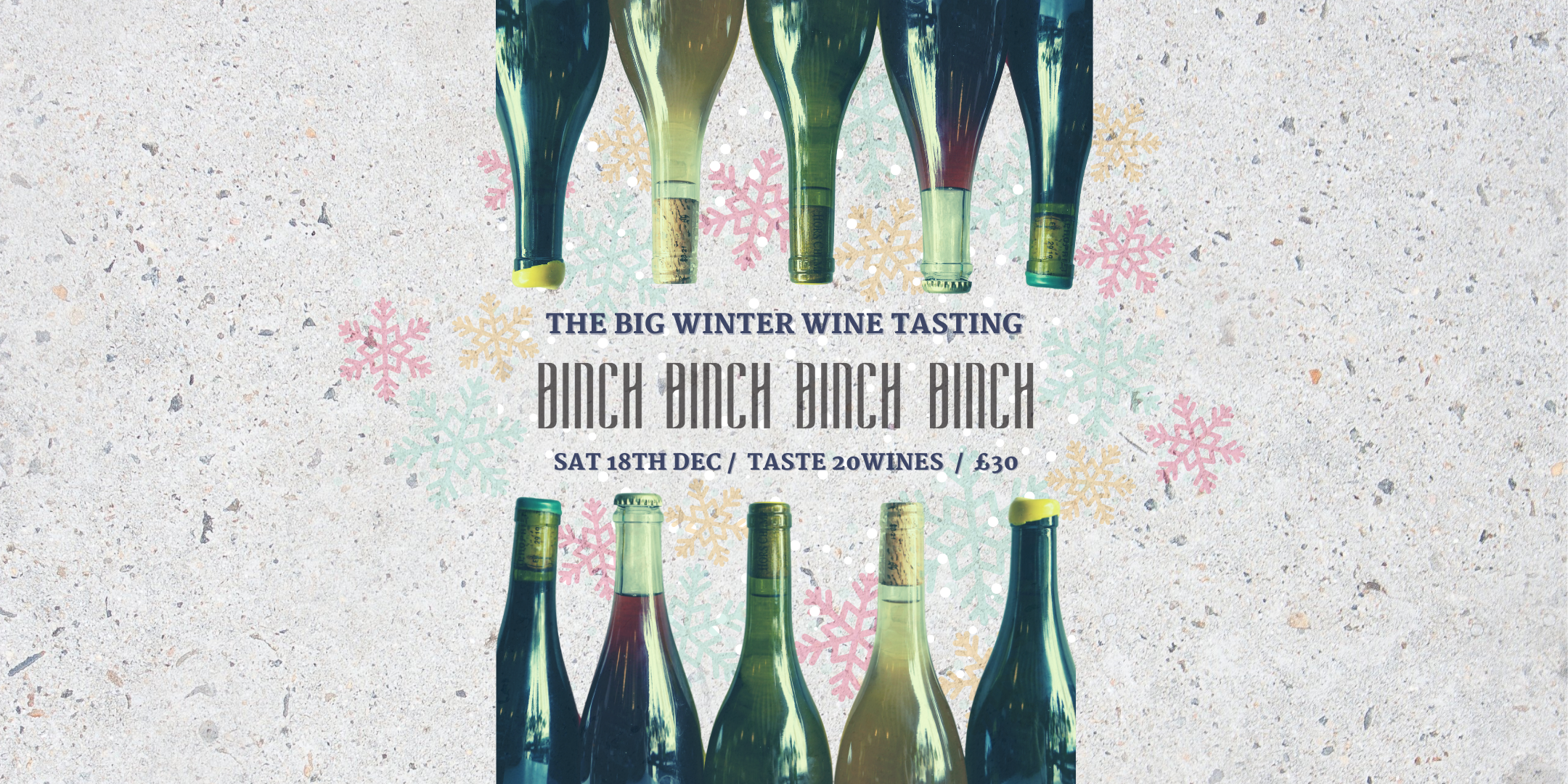 The Big Winter Wine Tasting
Taste a selection of  20+ of our favorite wines from the last few months as we say goodbye to our summer selection and welcome in the new.
It's time for our biggest tasting event of the winter and as the name suggests, we're going BIG! We will be picking 20 of our favorite winter wines that will send you in to the festive period in style!
Expect red winter warmers, sensational sparkling and life-affirming whites from all over France (with a few other Europeans thrown in). This is an informal walk around tasting where you can speak one-on-on with us about all the wine. You'll be handed a glass, a tasting sheet and all the wine will be open ready for you to try.
You can choose between 3 time slots running from 1400 - 1900 and as always our team will be present to talk you through any of the wine. If you're lucky enough to have 6 friends then you can also enjoy a lovely group discount!
Cheese boards and other delicious snacks will also be available if you need some sustenance to keep you tasting on. Please get in touch if you have any other queries on all the above.
We look forward to seeing you there!
Team Binch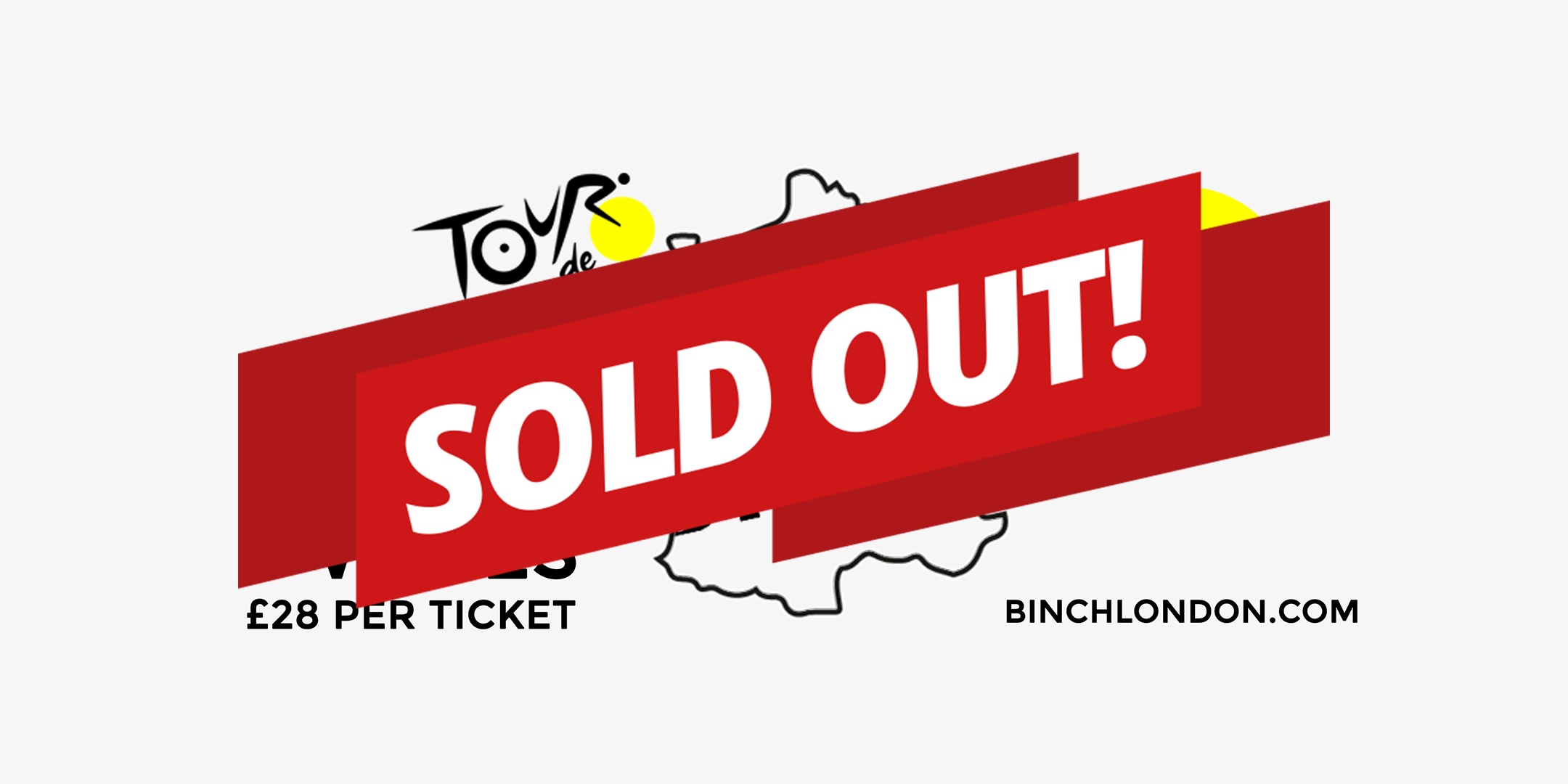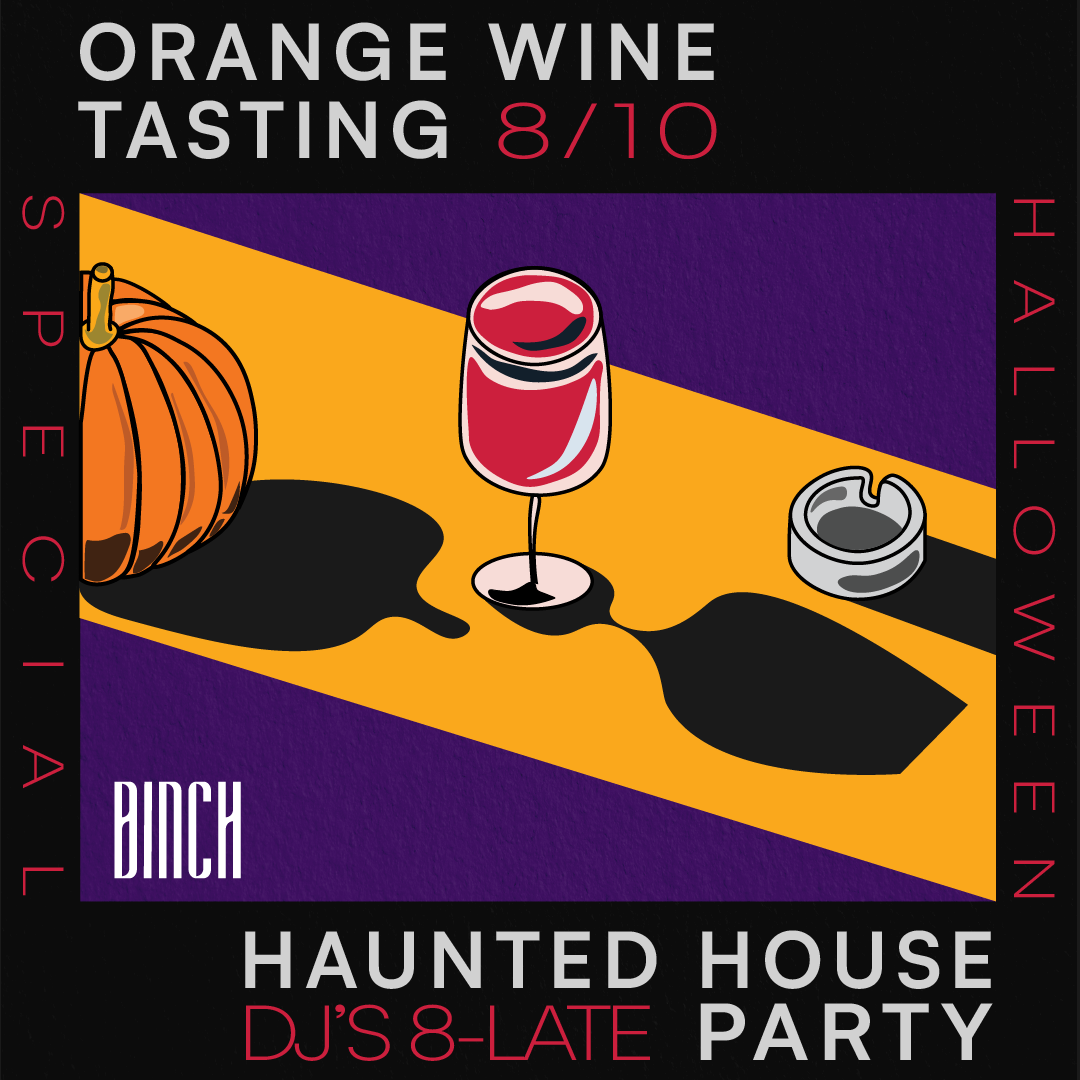 Haloween Special: Orange Wine Tasting
  BUY YOUR TICKETS HERE On the eve of All Hallows-Eve, join us for a special edition tasting of all things Orange. Come join the seance as we summon six of the finest wines from the cellars of Beet...
Read more